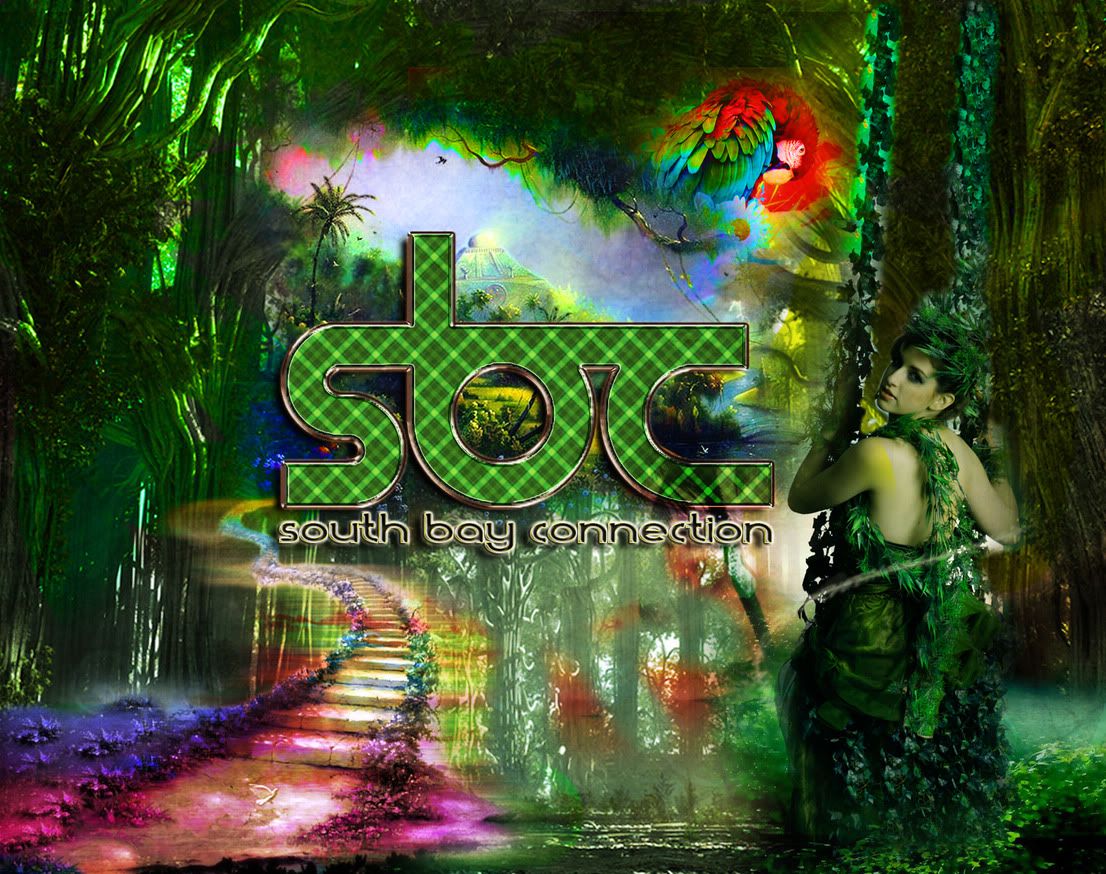 Welcome to the Most Legit Crew of the South Bay:
Here you will find ALL the information you need for any Event were throwing @ any given time; Add us on Facebook or Myspace and we will appreciate it a lot cause we love all our fans! Call (310) 859-5544 its a 24/7 info line; SBC Was Established 2002 and We will keep bringing you the Most Legit Events Around! And Remember with SBC your safe and you have all the Fun you can! (x
Contact Us / Follow Us:
http://www.facebook.com/southbayconnection
http://www.myspace.com/sbcevents
http://twitter.com/#!/sbcevents310
Resident DJ Trio: http://www.facebook.com/dirtydutchkids
"We are dedicated to bringing the people what they want and the best Dj's around to have them dancing all night long and leaving wanting more and more, if you haven't experienced an SBC Event yet then you should cause you wont regret it! (x"
WE WILL BE BACK SOON WITH BIGGER, AND MORE MASSIVE EVENTS (x ...